Panjgur Campus
Panjgur Campus - University of Turbat
The University of Turbat (UoT) in its endeavor to fulfill its charter obligation to disseminate knowledge and to ensure access to Higher Education to all students so that deserving students are not deprived access to quality education has decided to establish its campus at Panjgur, Balochistan.
As per the directives from the honorable Governor Balochistan Justice(R) Amanullah Khan Yasinzai and Chief Minister Balochistan Jam Kamal Khan Alyani, a preliminary survey of the area was conducted and the concept of establishing a Sub Campus in Panjgur was found to be feasible. A PC-1 has been prepared and submitted to the Government of Balochistan for approval. The University of Turbat also sent formal request to the Divisional and District administration for allocation of temporary building & allotment of land for the campus.
The University of Turbat in the leadership of the Vice Chancellor Prof. Dr. Abdul Razzaq Sabir and with the dedicated faculty and admin staff continues its success stories. After establishing a Sub Campus at Gwadar in September 2016, the management of University of Turbat had decided to establish the 2nd Sub Campus of UoT at Panjgur in 2019, keeping in view the very fertile grounds for higher education in district Panjgur. The UoT management had also decided to start academic activities in Panjgur Campus from 15th March 2020 after fulfilling all legal formalities and pre-requisites. The advertisement to fill various academic and administrative positions was published in November 2019 in various daily newspapers.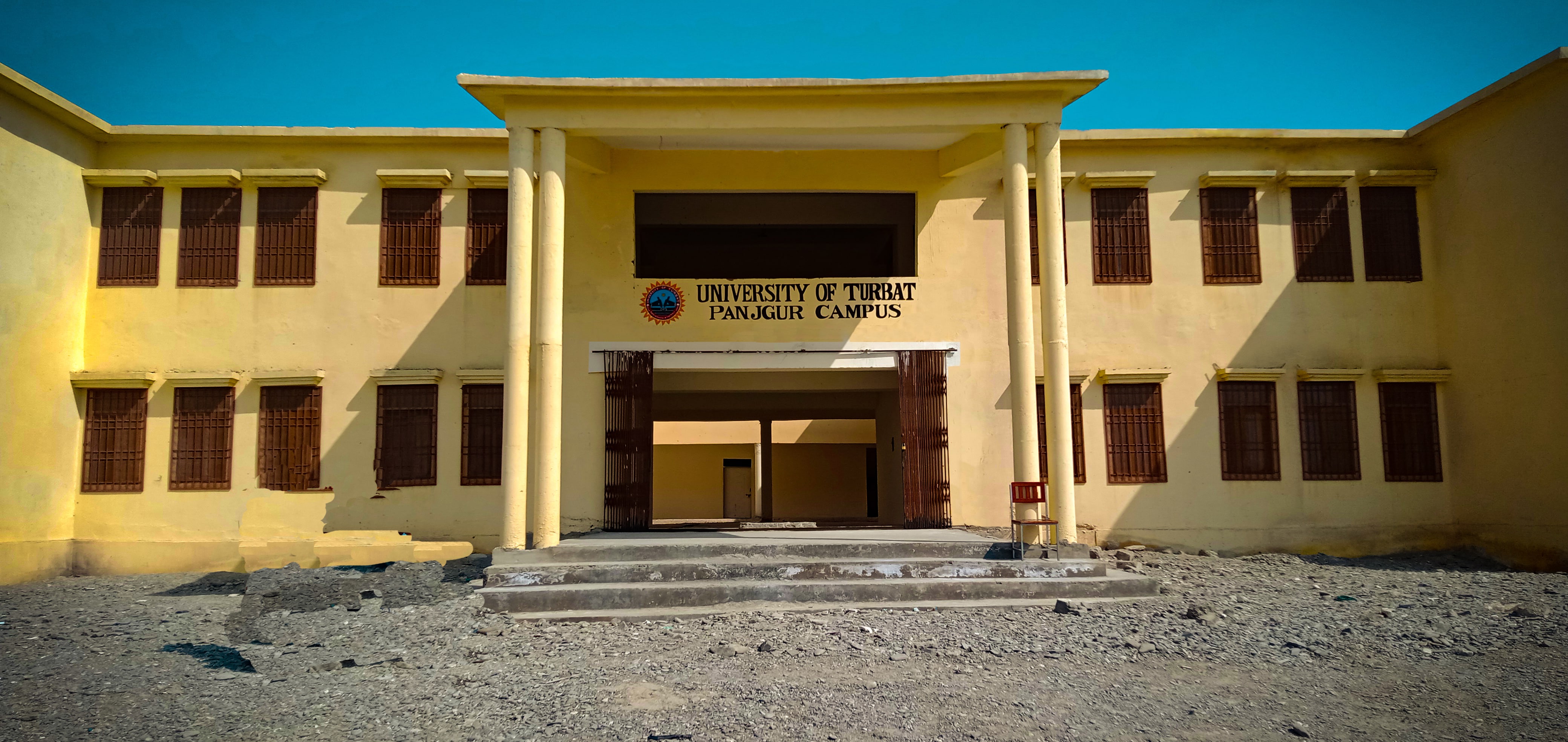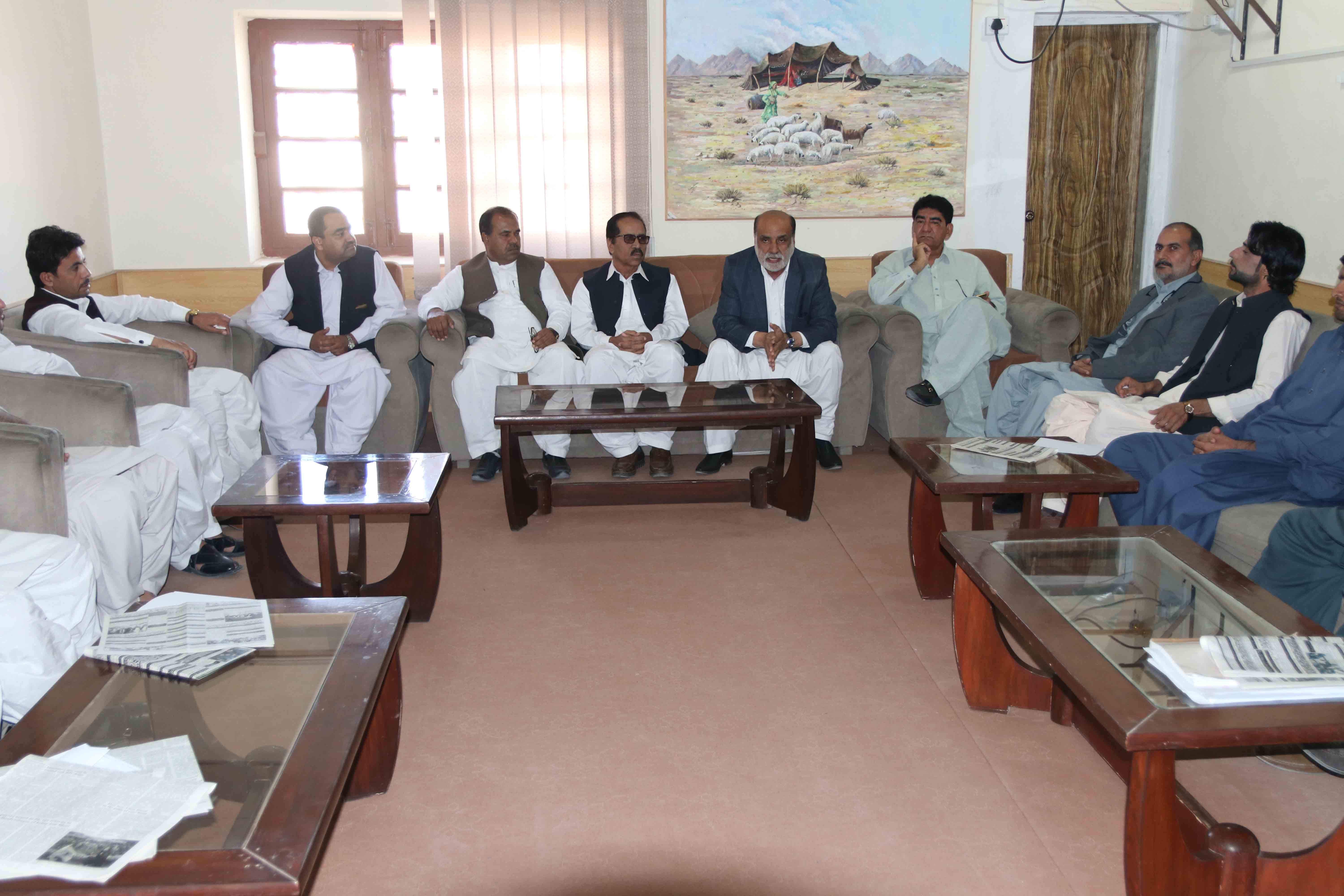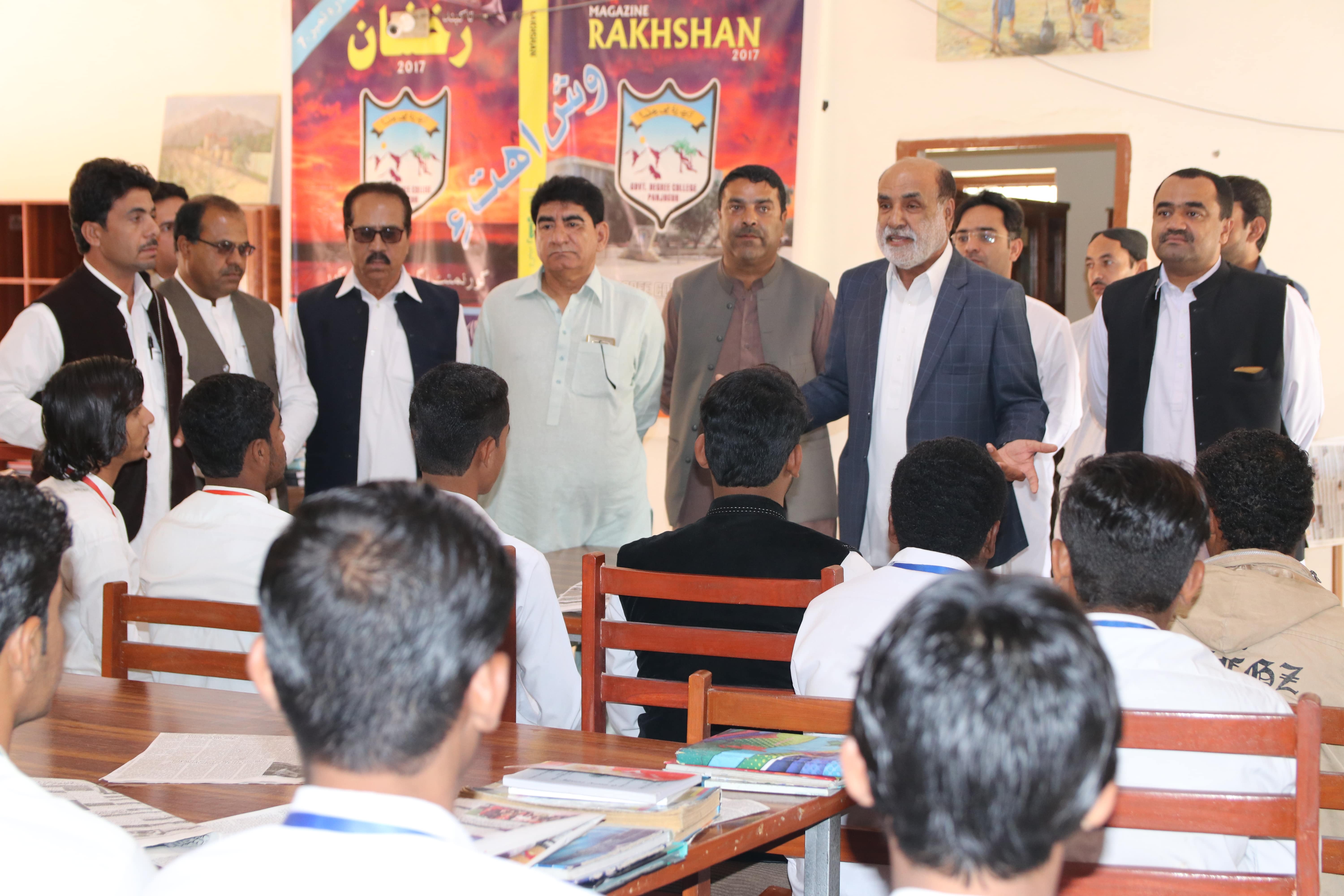 As a matter of fact, on receipt of directives from the Governor's Secretariat, the University of Turbat had carried out a detailed visit of District Panjgur on 1st December, 2018 and discussed the matter with all stakeholders as well as the authorities of District Administration. It was the collective opinion of all stakeholders that a Sub Campus of University of Turbat should be established in Panjgur as early as possible. The team also visited an un-utilized portion of Government Boys Degree College Panjgur, which was very suitable for the Sub Campus in the initial stage.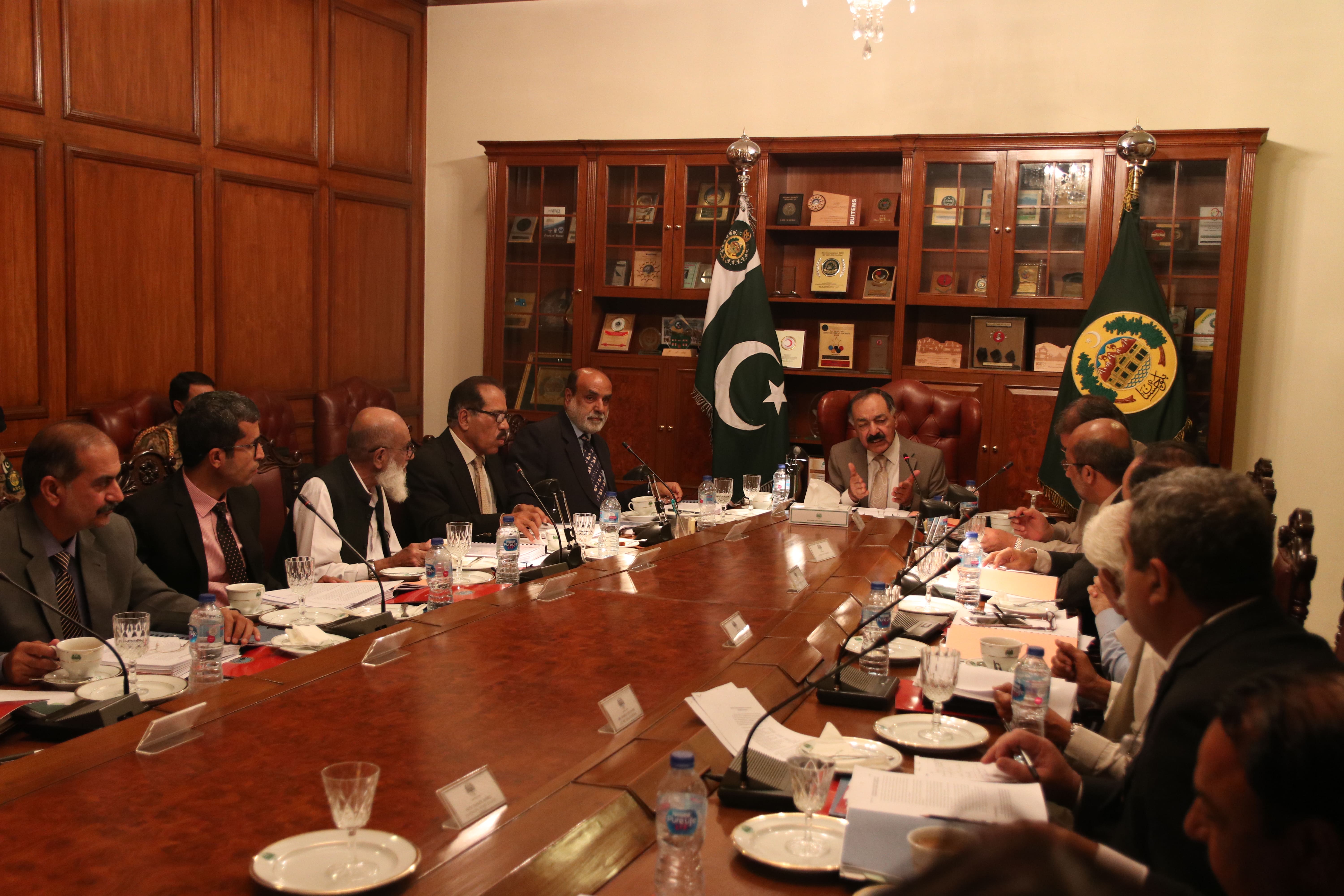 Establishment of the University of Turbat Sub Campus at Panjgur has been approved by the entire statutory bodies of the University of Turbat. The Academic Council of UoT in its meeting held on 7th February 2019 and Finance and Planning Committee of the University of Turbat in its meeting held on 14th February, 2019, Syndicate of the UoT in its meeting held on 4th March 2019 recommended the proposal of establishment of Panjgur campus. Finally during UoT's 4th meeting of Senate held on 8th April, 2019, chaired by H.E Justice (R) Amanullah Khan Yasinzai Governor Balochistan/Chancellor UoT approved the proposal of establishment of a Sub Campus of University of Turbat at Panjgur.
Following objectives of Panjgur Campus are envisaged
To provide an opportunity to the students of District Panjgur and adjoining districts / other areas for higher education.
To introduce Programs which are aimed to meet the technological and academic requirements of the region.
To provide more job opportunities to the youth of the area.
To link higher education with industry and R & D institutions.
Academic Courses/Programs to be started in Panjgur Campus:
BACHELOR PROGRAMS

B.S Botany ( 4 years 8 Semesters)
B.S English ( 4 years 8 Semesters)
B.S Computer Sciences ( 4 years 8 Semesters)
B.Ed (Honors 4 years) ( 4 years 8 Semesters)

New disciplines will be introduced as and when required by the University Administration. The M.Phil and Ph.D. Programs will be introduced in the campus after availability of qualified faculty.
The Campus, by meeting Technical and professional requirements of the region and other mega Projects being envisaged including CPEC, would generate a number of Social and economic activities, enhance sustainability of the area, promote national cohesiveness and integration and thus contribute in the overall socio-economic development of the area.